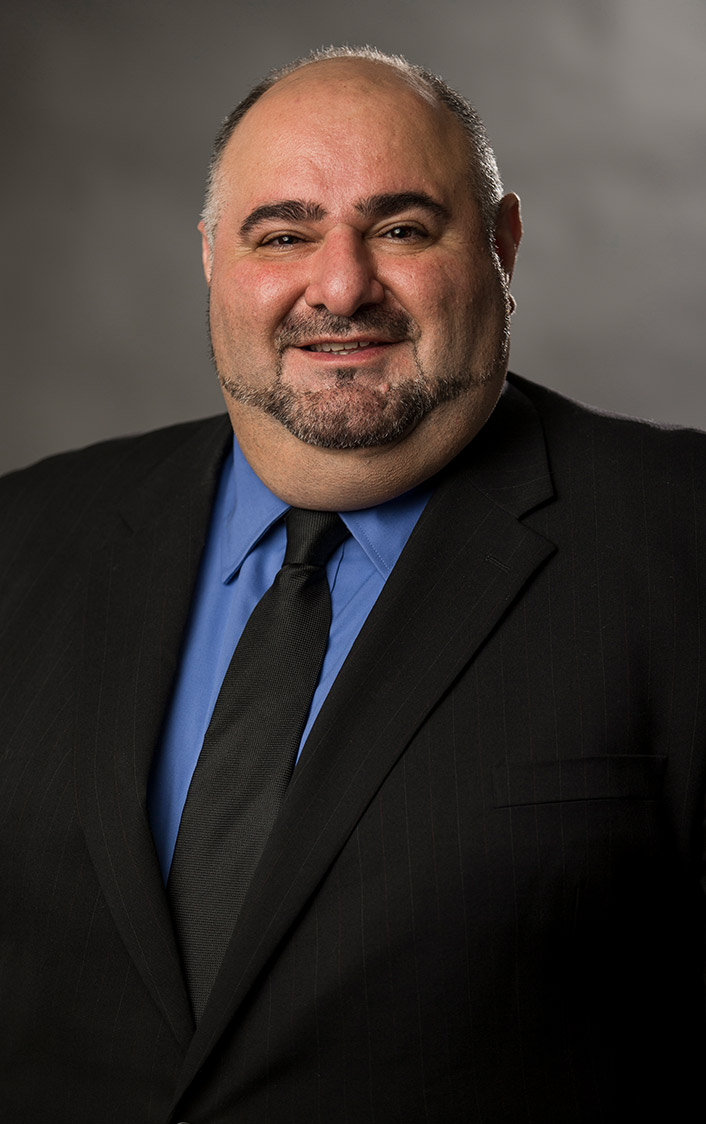 Leonard Arsanos
Associate
Office Address
120 Newport Center Dr
Newport Beach, CA 92660
United States
About Leonard
Leonard Arsanos joined Stan Johnson Company in 2018 as an Associate in the Los Angeles, California metro area, where he will be focused on single-tenant net lease retail investment sales. Prior to joining Stan Johnson Company, Arsanos worked at Galpin Motors – the largest privately-owned Ford auto dealership in the nation. Based in Los Angeles, he was promoted to Service Manager after seven years as a Service Consultant. Responsible for all aspects of personnel management and team building, Arsanos acted as a representative for his department to both customers and executives.
Prior to joining Galpin Motors, Arsanos worked for Wells Fargo as a Personal Banking Specialist in one of Northern California's largest transactional banking centers. After just one year, Arsanos was promoted to Banking Center Manager. Following that role, he performed similar duties at Texas-based Guarantee Bank for an additional year.
Arsanos' extensive tenure in corporate management and service roles helped solidify his understanding of the importance of providing exceptional client service, and the principle of having a servant's attitude when building professional relationships.
University of the Pacific, BS, Economics

California State University, Stanislaus, MBA

State of California Real Estate License