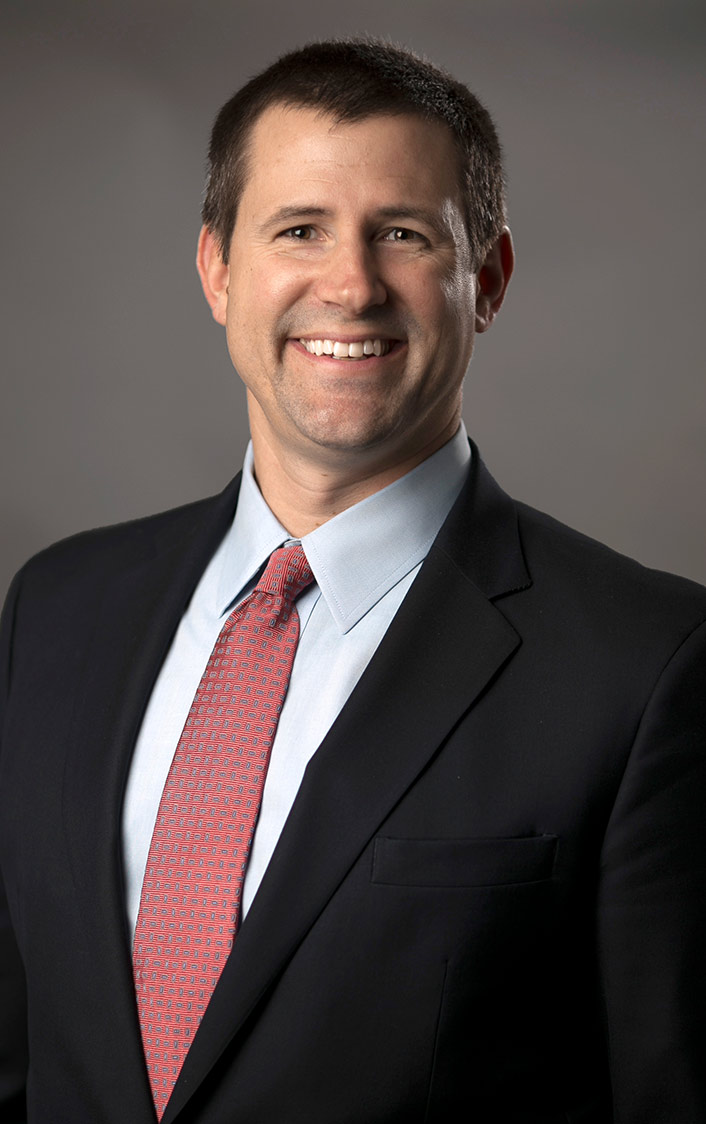 Tom Fritz
Managing Director & Partner
Office Address
303 E Wacker Dr, Suite 1111
Chicago, IL 60601
United States
About Tom
Tom Fritz is a Managing Director & Partner in the Stan Johnson Company's Chicago office, where he specializes in the sale of net-lease properties nationally, with a focus on the Midwest region. Fritz has an exceptional record of accomplishment, closing more than 200 transactions throughout his ten years in commercial real estate.
Before joining Stan Johnson Company, Fritz was a vice president at Mid-America Real Estate, part of its net-lease investment sales group. At Mid-America he worked closely with some of the Midwest's top brokers in retail leasing, property management, and tenant representation, building a valuable background expertise in all facets of the net-lease sector. Previously, at Guaranteed Rate Mortgage Company, Fritz ranked number one producer out of 60 sales associates. Fritz began his career at General Growth Properties, where he was as a specialty leasing agent, responsible for more than $7 million in annual leasing income.
Fritz takes a consultative, value-added approach with his clients, advising them throughout the entire property ownership lifecycle. His expertise ranges from initial lease negotiations to 1031 exchange proceeds into a replacement property. His big picture approach allows him to develop long-term relationships with his clients, who see him as an invaluable resource and vital member of their investment teams.
Purdue University, B.A., Business Management, Minors in Marketing & Finance
Notable Deals
| Property | Location | State | Type | Sold Price |
| --- | --- | --- | --- | --- |
| Fleet Farm | Oconomowoc, WI | WI | Retail (ST) | $36,415,000.00 |
| Fox Valley Hematology & Oncology | Appleton, WI | WI | Healthcare | $28,200,000.00 |
| Dick's Sporting Goods & Fresh Thyme Grocery Center | Waite Park, MN | MN | Retail (MT) | $19,626,255.00 |
| Fresh Thyme Anchored Shopping Center | Bloomington, MN | MN | Retail (MT) | $19,000,000.00 |
| Walmart Supercenter | Mt Pleasant, WI | WI | Retail (ST) | $17,496,990.00 |
| Walmart Supercenter | West Bend, WI | WI | Retail (ST) | $17,003,010.00 |
| University of Michigan Health Center | Canton, MI | MI | Healthcare | $13,600,000.00 |
| Festival Foods (Sale Leaseback) | Suamico, WI | WI | Retail (ST) | $13,170,184.00 |
| Festival Foods (Sale Leaseback) | Sheboygan, WI | WI | Retail (ST) | $12,102,683.00 |
| Walmart | Milwaukee, WI | WI | Retail (ST) | $10,810,000.00 |
| IR Engraving (Sale/Leaseback) | Sandston, VA | VA | Industrial | $9,500,000.00 |
| NeuroSpine Center of Wisconsin | Appleton, WI | WI | Healthcare | $9,350,000.00 |
| Camping World | Saukville, WI | WI | Retail (ST) | $7,866,000.00 |