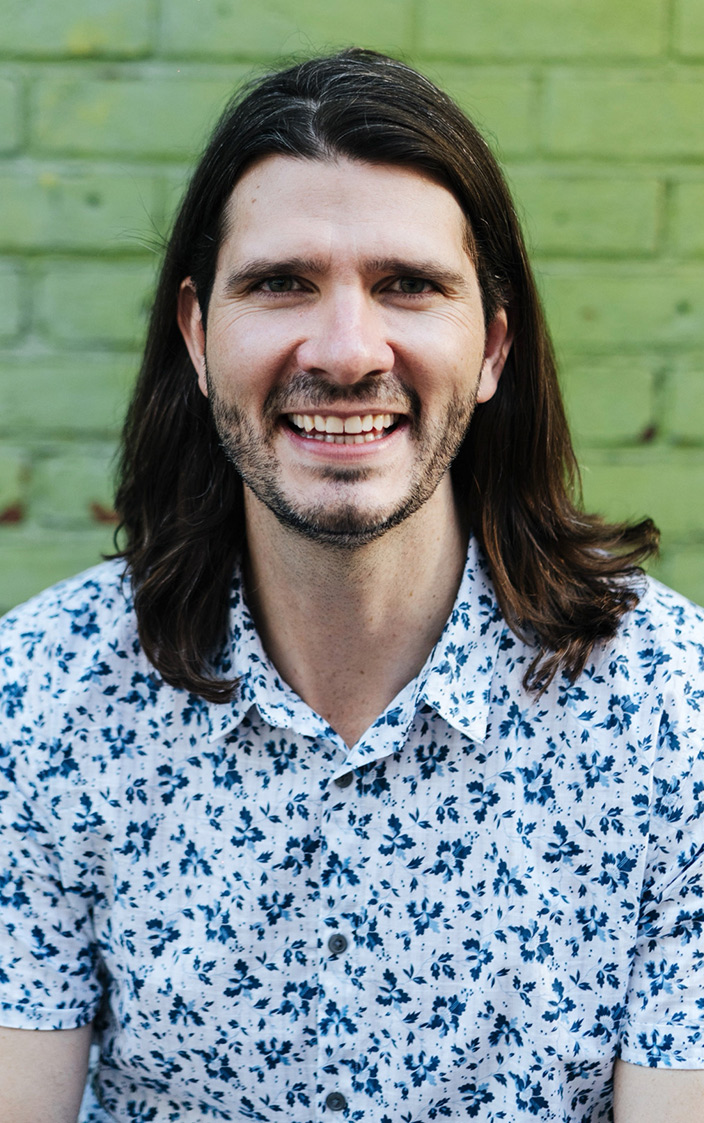 Joey Odom
Board Member
About Joey
Joey Odom is a co-founder of Aro, a consumer technology company that is introducing a new era of connected devices to help people rewire their relationships with their smartphones. In this role, Odom co-leads oversight of hardware and software development, branding, marketing, strategy, corporate culture, and brand evangelism.
Prior to Aro, Odom was with Stan Johnson Company for 15 years. Originally hired as an Analyst in 2006, he progressed through the organization to become a leader in the Southeast and Partner of SJC. During his tenure, he was involved in over $6 billion in transactions for the Company. He was recognized nationally as a "50 Under 40" leader in commercial real estate and as a "Philanthropic Leader of Tomorrow" in the city of Atlanta.
Odom graduated from Oral Roberts University in 2003 and resides in the Atlanta area with his family.