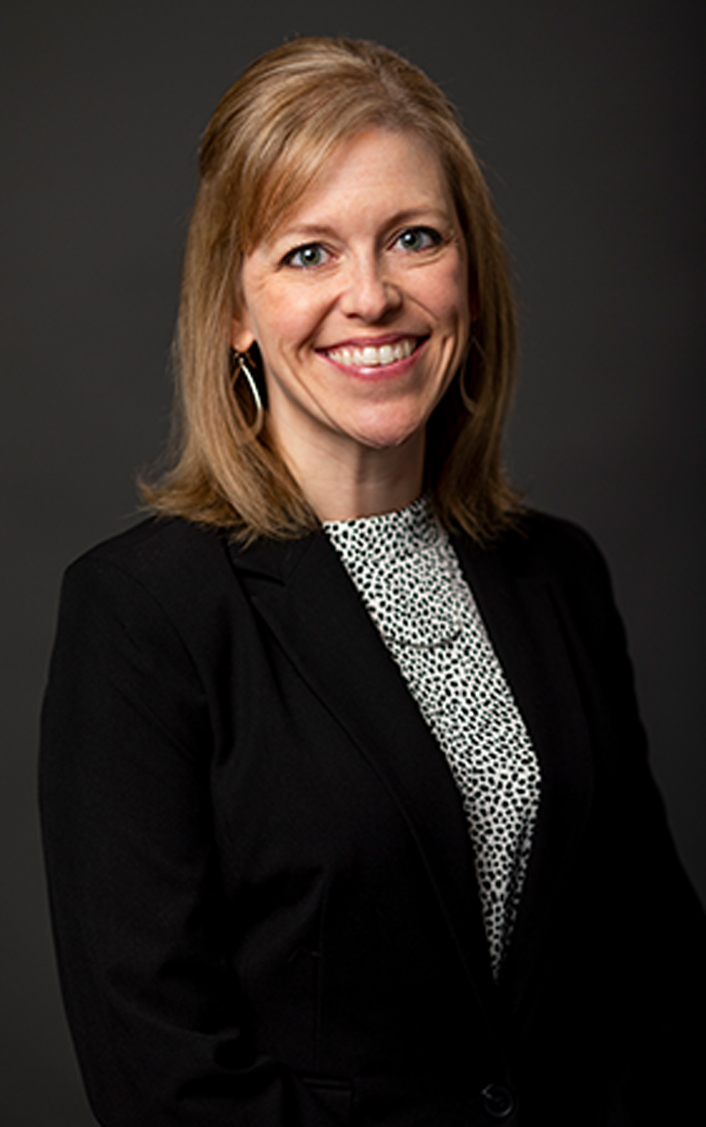 Alicia Waggoner
Office Address
6120 S Yale Ave, Suite 300
Tulsa, OK 74136
United States
About Alicia
Alicia Waggoner joined Stan Johnson Company in 2014 in the corporate headquarters as the Manager of Operations. Waggoner is responsible for managing a team of Administrative Assistants in the corporate and regional offices by recruiting and training top professionals who provide best-in-class customer service. Her administrative team assists brokers and Executives across the firm in deal management, deal documents, offers, marketing requests, custom reports, expenses, closing gifts, and call handling. While coordinating company representation at regional and national conferences, Waggoner plans conference spaces, negotiates vendor contracts, maintains project schedules, delivers accurate information to employees and manages employee attendance.
Prior to joining Stan Johnson Company, Waggoner was Branch Client Services Manager at Raymond James Financial. In this role, she was responsible for managing the Client Services Team and all incoming requests from clients and 10 financial advisors. Waggoner also investigated and analyzed cost basis and managed the company's required minimum distribution project each year for over 500 clients. She also met with clients to establish new accounts, process ACH transfers, as well as monitored the firm's periodic payments from all investment accounts.
Outside of work, Waggoner spends most of her free time with her husband, David, and their 3 active children. She also enjoys baking, singing at her church, creating DIY projects, dancing with her kids and traveling.
Business Administration and Management, West Texas A&M University

Business Management, Tulsa Community College