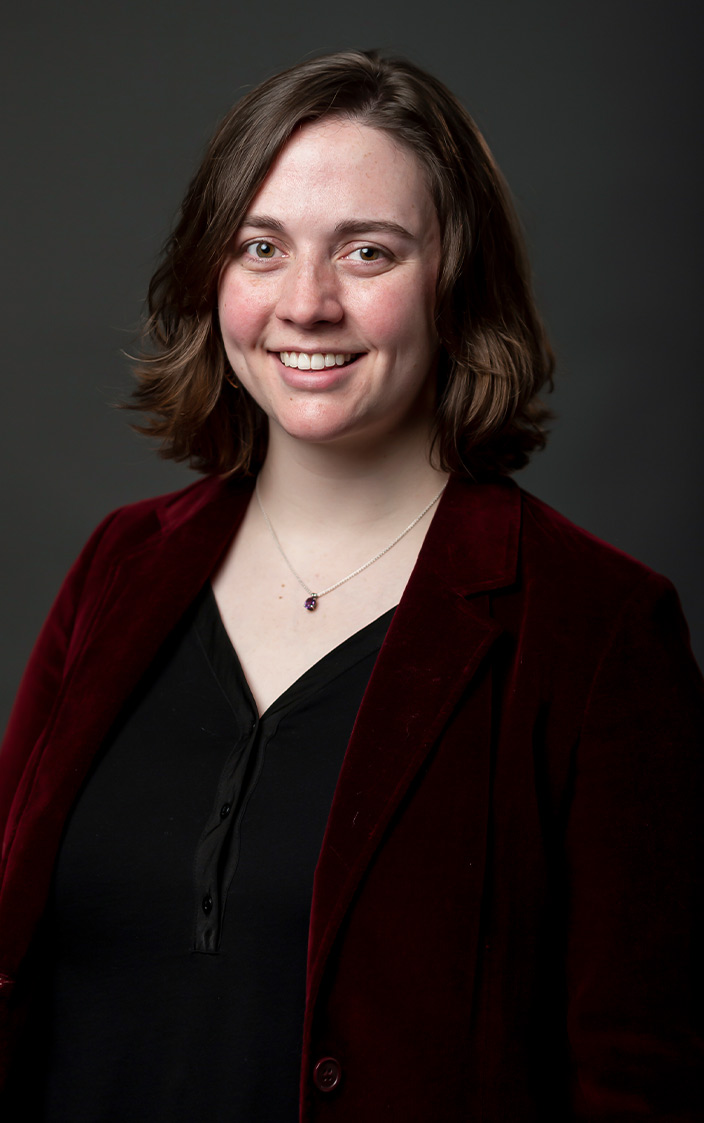 Becka Pitts
Senior Marketing Specialist
Office Address
6120 S Yale Ave, Suite 300
Tulsa, OK 74136
United States
About Becka
Becka Pitts joined Stan Johnson Company in 2018 where she assisted multiple Marketing Specialists and their respective broker teams in the day-to-day production of marketing materials.
In June 2019, Becka joined Jeff Hughes' team full-time and was promoted to Marketing Specialist to provide dedicated marketing support to her brokers. In 2022, she was promoted to Senior Marketing Specialist. In her role, Becka designs a variety of print and web-based marketing collateral, including offering memorandums, pricing analyses, email flyers, web pages, property videos, brochures, social media posts, and other materials. Additionally, she is responsible for the research and writing of tenant credit summaries and location overviews for these marketing packages.
Becka graduated Summa Cum Laude from Rogers State University where she received a Bachelor of Fine Arts in graphic design and was a member of the Honors Program.