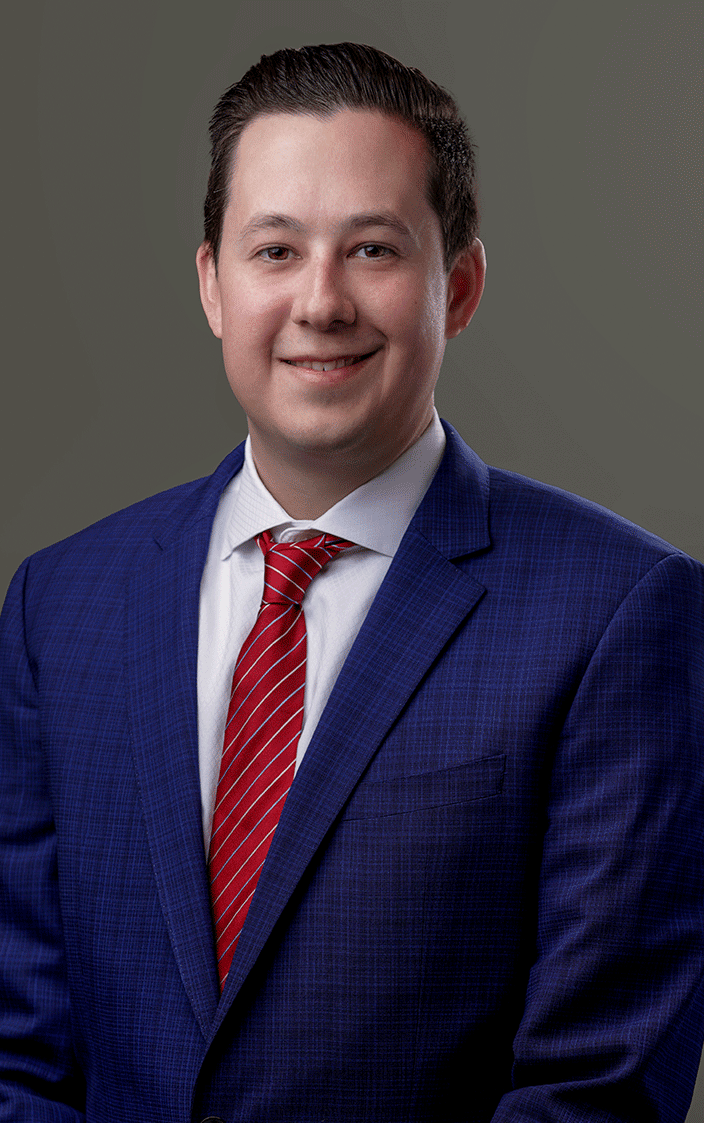 Chris Howard
Lead Investment Analyst
Office Address
11675 Rainwater Dr,
Suite 675
Alpharetta, GA 30009
United States
About Chris
Chris Howard joined Stan Johnson Company in 2020 and is a Lead Investment Analyst located in the Atlanta market. With over five years
of commercial real estate experience, he has focused on valuation of multi-tenant shopping centers and net leased properties throughout
the country, with a primary focus in the Southeast.
Prior to Stan Johnson Company, Howard served as an Investment Advisor and Market Research Analyst at Shane Investment Property
Group. In an advisory role, he was a consistent top performer at the firm, with closings ranging from $2-10 million by focusing on his
client's specific needs. Previously, Howard worked as a Real Estate Director for Triple Play Wireless, a subsidiary of Cricket Wireless,
directing the mall leasing strategy for as many as 27 states in markets all over the country. In this role, he gained experience in the retail
leasing industry that is critical to his duties in the analysis department. Howard grew up in metro Atlanta and received a Bachelor of
Science in Housing and Consumer Economics from the University of Georgia.