In celebration of Women's History Month, we asked some of the extraordinary women at Stan Johnson Company what it means to be a successful female within the commercial real estate industry and what advice they have for other women starting their careers.
Amy Moyer
Managing Partner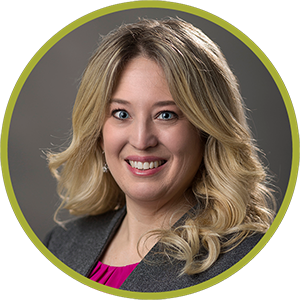 "The advice I would give is the advice I wish someone had given me: raise your hand. Take on the project or new role even if you don't think you are ready. Studies show that your male counterpart certainly will. Thankfully, I had managers who saw in me what I didn't yet see in myself and gave me challenging assignments outside of my core area that ultimately led to career growth beyond what I imagined."
Melissa McKenzie
Lead Investment Analyst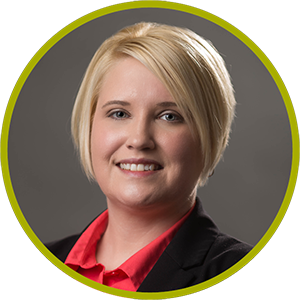 "For me, achieving success is not just about titles or monetary gain. It is being part of an organization that not only encourages professional growth, but also personal growth; where there are opportunities to recognize the strengths and accomplishments of everyone, not just a select few; and where you enjoy the people you work with each day and can have fun. My experience at Stan Johnson Company has encompassed all of these things and I can attribute much of my success to being part of an organization that believes everyone should have the opportunity to achieve their goals and dreams."
Anne Perrault
Director
"I appreciate that there is no one single way to be an outstanding Real Estate Broker. Rather, it's a career where you can leverage your own unique talents and skill set. The ability to manage multiple projects, be perceptive, persevere and think critically have each proven fundamental in delivering results for my clients. Opportunity exists to add value in a multitude of ways, and often your differences can be your strength. Seek challenges and commit to developing your own unique strengths."
Margaret Caldwell
Managing Director & Partner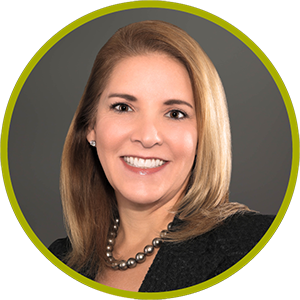 "Achieving success has changed throughout different stages in my career. Early stage success was adding value to the team, which I did through my financial and writing skills. A few years later, I began rapid dialing cold calls and building relationships. While it is difficult to not receive a call back or to quickly hear that the person you are calling is not interested, DO NOT GIVE UP! This is the way you will create success – build client relationships, provide results that benefit your client and be passionate about what you are doing."