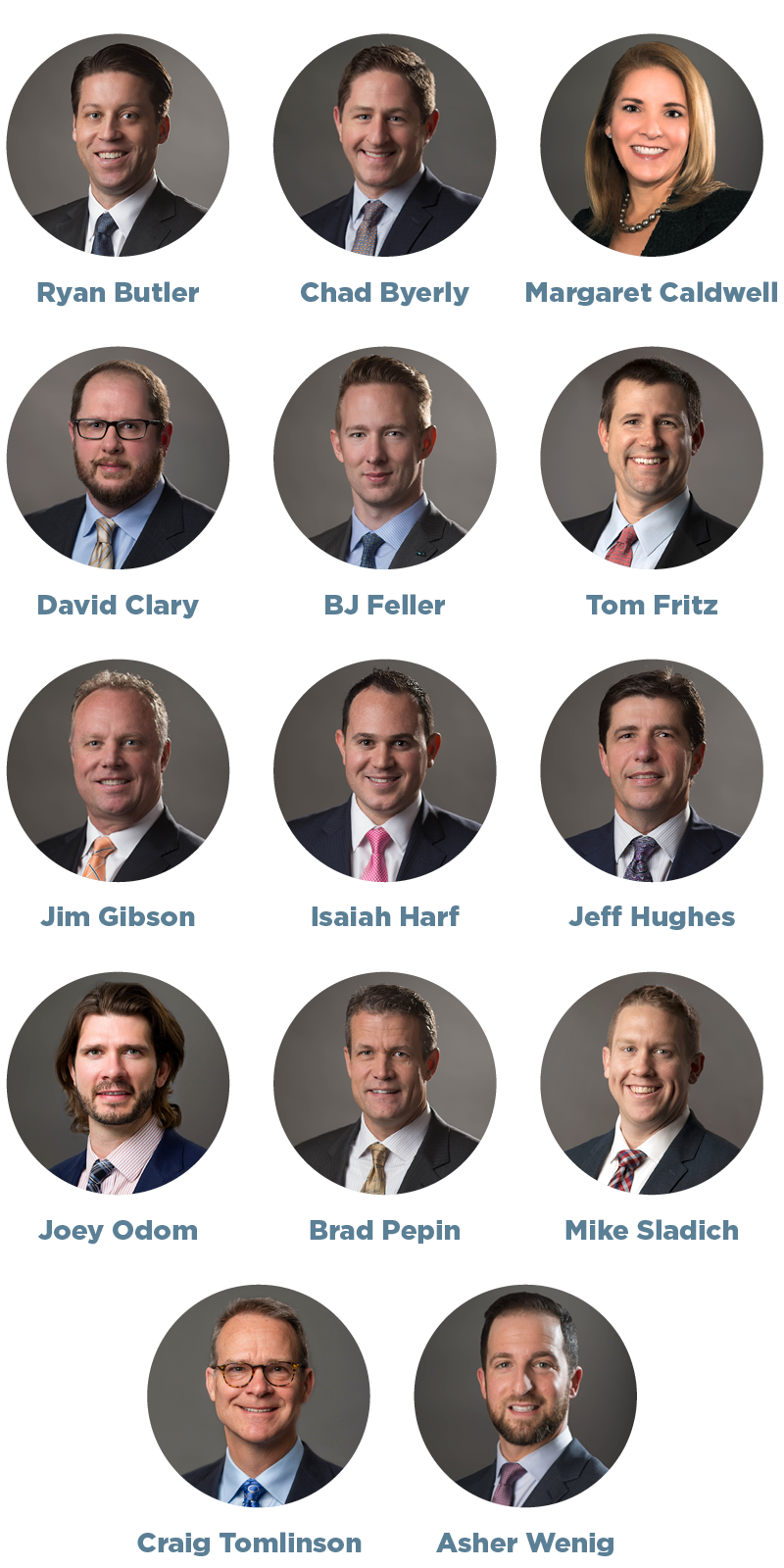 A Message From Stan
I'm so pleased to announce and recognize our inaugural qualifiers to Stan Johnson Company's Partner Program. This is a new opportunity for top sales producers to be recognized for their outstanding contributions and to share in the reward of company growth.
This year's group of qualifiers represent the top producers who are dedicated to providing extraordinary service and outstanding value to our clients and are focused on growing the company. Partners not only represent some of the highest production brokers at Stan Johnson Company, but also include those who will make positive contributions to our culture and brand. They are mentors, ambassadors, and advisors, and they possess all the valuable characteristics of knowledgeable real estate professionals.
These broker Partners join the firm's existing Shareholder Partners – a distinguished group that comprises leaders from both the corporate platform as well as the sales organization, and includes Managing Partners Harold Briggs, Jeff Cox, and Amy Moyer, and Managing Director Brandon Duff, among others.
It is my personal honor to award this title to our very deserving group of top producers and to call them Partners!
- Stan Johnson
VIEW PRESS RELEASE »
VIEW MEDIA COVERAGE »
VIEW CAREERS »
2020 Partners Summit: Playa del Carmen, Mexico
Our new Partners were treated to an all-expense paid trip to The Rosewood Mayakoba in the Playa del Carmen region of Mexico during Stan Johnson Company's annual Leadership Summit that recognizes our top producers and Partners.

This trip creates the opportunity for our leadership team and top producers to network with their peers, build relationships, and have fun in a beautiful setting. Each Partner was invited to bring a guest, allowing their spouse or significant other to also participate in the celebration. The team bonded over amazing dinners, fun excursions and downtime on the beach and at the spa.
Will you be on next year's trip?