Originally published by GlobeSt
---
Multi-tenant retail and open air shopping centers have emerged as a pandemic-era star in the post-COVID retail landscape – and the sub-sector remains one to watch in the near term. 
We sat down with Margaret Caldwell, Managing Director & Partner, and Jeff Cox, Managing Partner, Stan Johnson Company at this year's ICSC Las Vegas show to talk about what makes multi-tenant retail an investor favorite in the current economic climate – and why tenant mix is so important. 
"It has been shocking what a bright spot it's been," said Margaret Caldwell. "Pre-COVID things were slow – and then COVID hit and the first year was pretty much dead unless the center was grocery-anchored. 
Since then cap rates have declined to 2007 rates. It's been quite a surprise." 
To hear what the two note about cap rates and more, press play.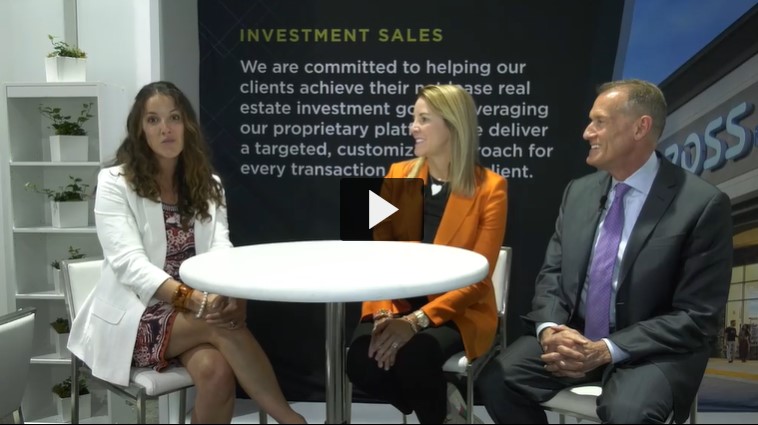 © 2022 ALM Global Properties, LLC. All rights reserved.