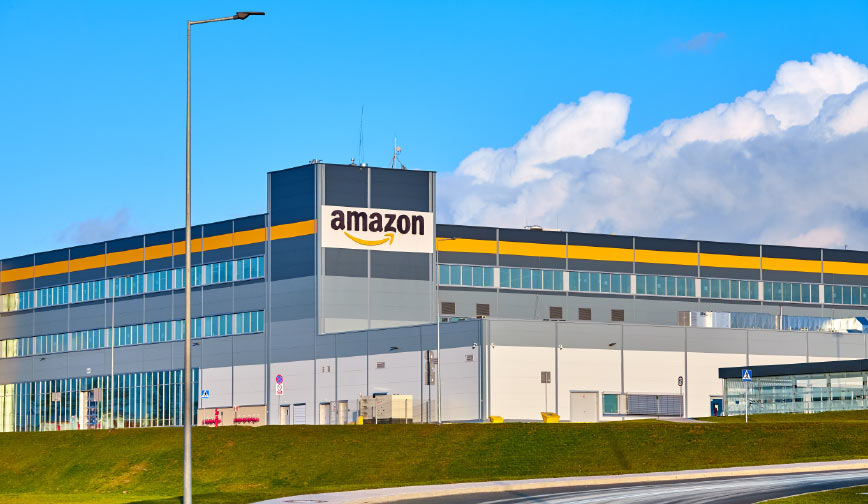 Although single-tenant industrial activity in the first half of 2021 fell below recent record-setting levels, the sector continues to outperform within the net lease market and accounted for 47 percent of second quarter 2021's net lease sales volume. More than $8.4 billion in single-tenant investment sales were reported during second quarter, jumping 20 percent from the previous quarter and 72 percent year-over-year.
Investor demand continues to outpace the number of available industrial properties currently being marketed for sale, but new construction levels, as well as conversion rates, are healthy. Companies including Amazon, Walmart and Target, along with a number of grocery and discount retailers, are expanding their logistics portfolios at a fast clip. This growth translates to opportunities for investors when new warehouses and distribution facilities are built or converted, and we are seeing this growth across virtually all geographies and industrial subtypes. Cold storage facilities are in extremely high demand as supply chain issues during the pandemic shed light on inefficiencies. Other sectors gaining attention include food processing and cannabis, but traditional bulk warehouses, truck terminals and last-mile delivery stations remain critical assets in retailers' portfolios.
Some of the highest profile transactions in today's market continue to be Amazon-leased properties, as investors flock to the high-quality, high-credit assets. To illustrate this demand, we at Stan Johnson Company have closed more than $1.2 billion in Amazon-leased asset transactions over the last 24 months, which surpasses transaction totals for any other single industrial occupier. As Amazon and other tenants expand further, opportunistic investors will be quick to capitalize on new offerings, and there are quite a few significant projects in the development pipeline.
"Some of the highest profile transactions in today's market continue to be Amazon-leased properties, as investors flock to the high-quality, high-credit assets."
In recent weeks, for example, Amazon announced that same-day delivery has expanded to six new U.S. cities, including Chicago and Houston. Amazon's expediated delivery strategy is fueled by "mini-fulfillment centers," and their expansion into additional cities is likely on the horizon. On the larger end of the size spectrum, Walmart is constructing a new 3.0-million-square-foot warehouse in Charleston, South Carolina that will serve as a distribution and sorting facility specifically for imported goods arriving via Charleston's port. This summer, Kroger opened two new automated distribution centers – one in Ohio and another in Florida. These are new concepts for the grocery giant, and the facilities serve to fulfill online orders and home delivery.
Despite an abundance of new construction projects and redevelopment or conversion announcements, the supply-demand dynamic is still askew, and this is having an impact on pricing. Since the beginning of the pandemic, average cap rates for net lease industrial have slipped into the high 5.0-percent-range and at mid-year 2021, sat at 5.95 percent. Despite a five-basis point increase in the last quarter, cap rates aren't expected to move substantially, although it's possible the sector's average could rise above the 6.0-percent mark by year-end. However, if the supply-demand dynamic remains as unbalanced as it has been in recent quarters, the market could see these compressed cap rates carry forward into the next year and beyond.